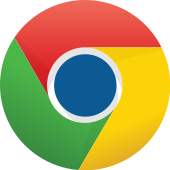 Google Chrome
Download Google Chrome Free
License: Free - Operating Systems: Windows XP, Vista, 7, 8, 10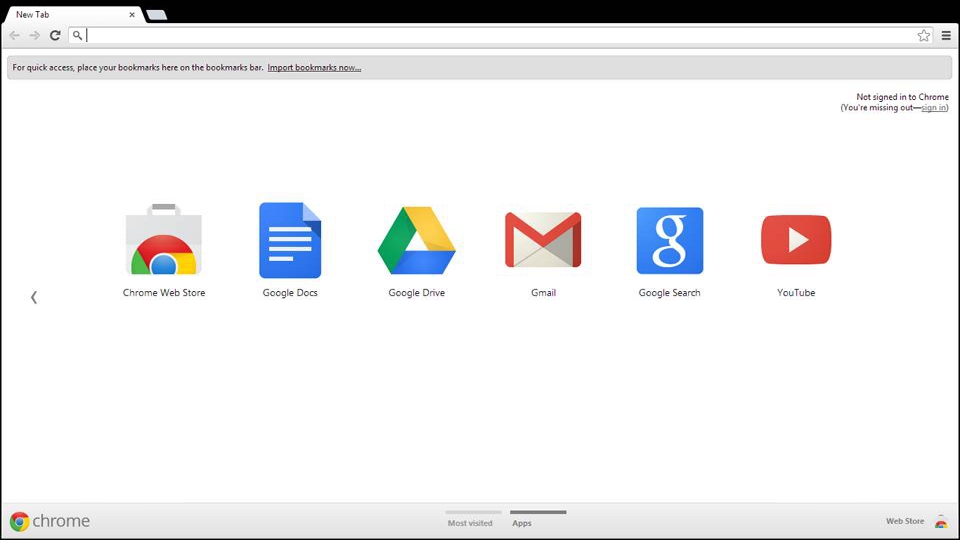 Google Chrome Review
Google Chrome is a free web browser built for speed and usability. New versions of Google Chrome are released frequently so the best features are always available to Chrome users. Chrome is simple to use and aims to make browsing the web more enjoyable for users.
Google Chrome scores well with web standards support for JavaScript, CSS and HTML5 so that most websites will render properly when viewed with Google Chrome.
Chrome browser also supports private browsing with "Incognito" mode which does not store browsing history or cookies of the websites that a user visits.
An online store allows users to customize Google Chrome by adding additional features through extensions. Thousands of extensions are available to choose from that can add new features to what Chrome already offers. It is also possible to change the default theme with a large gallery of Google Chrome browser themes available that can change the look of Chrome.
Google Chrome also has more specialized features such as a built-in translation feature that detects the language of a webpage and offers to translate it into the user's default language. Download Google Chrome for free to try these and other features which make browsing the web easier and faster.