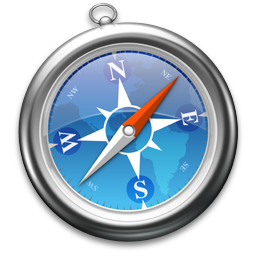 Safari
Download Safari Free
License: Free - Operating Systems: Windows XP, Vista, 7, 8, 10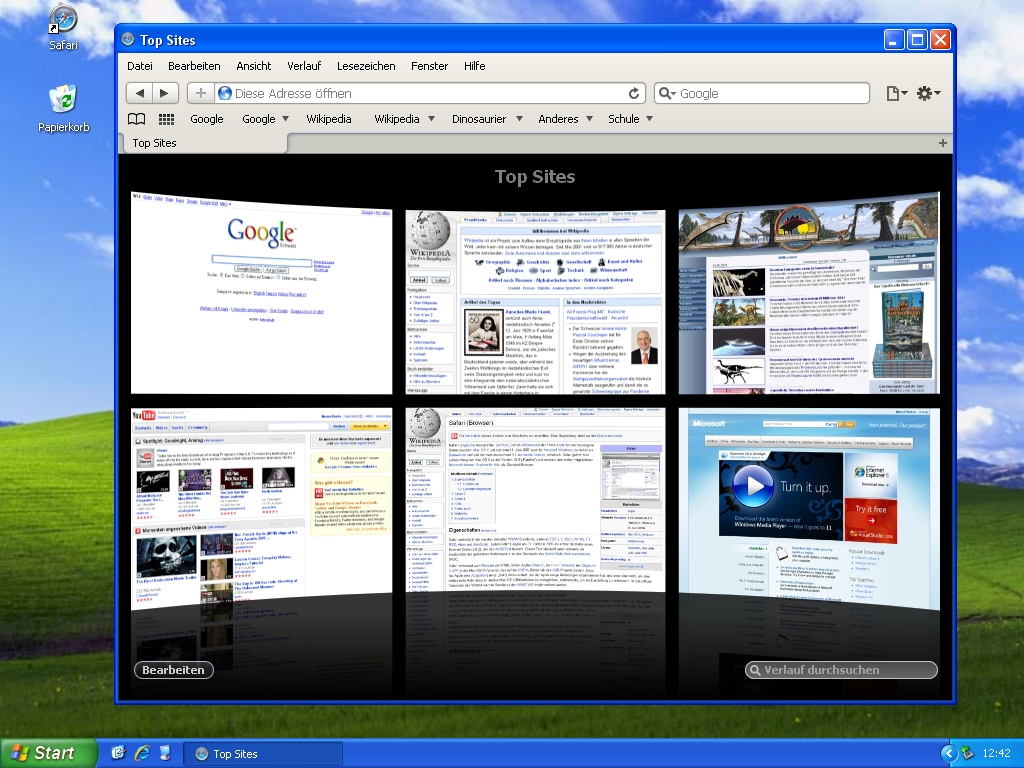 Safari Review
Safari is a free web browser best known for its distinctive user interface. Popular Safari features include private browsing, font smoothing, spell checking, web feed support and Reader mode which enhances the reading experience of long articles on websites.
Recent Safari releases have improved the performance of Safari when large numbers of tabs are open and have also improved search.
Safari's Cover Flow browsing of websites in History and Bookmarks is one of the most striking features with a scrollable gallery of website thumbnails.
The Safari web browser also supports new web standards like HTML5 and CSS 3 web fonts for improved website experiences.